I've been as busy as a (…ahem…) bee these past few weeks.
Not least with designing, creating new products and searching for other great art for the 'Best of Zazzle' lists, but also with taking a (very) belated honeymoon journey to Paris with my very lovely husband. After waiting for the trip for 2 years, it was a perfect getaway and I'm sure, at some stage in the future, there will be Paris inspired products available at Lee Lee and the Bee.
I've also become slightly addicted to Spoonflower. This great site makes it possible for individuals to design, print and sell their own fabric designs, and I have been going mad with devising new ways to make some tried and tested LLatB artworks look good as fabric designs. You can see my kasei_lee profile here, and if you like you can vote for my design in the latest spoonflower competition. You can do so by clicking on the 'VOTE FOR DAFFODIL FABRICS' link here, and looking for 'Daffodil Grid' by kasei_lee. You can of course vote for as many designs as you like. Voting closes on Wednesday, March 31 2010 and the winning fabric will be announced the following day, on April 1.
If you like any of the designs you see on my spoonflower profile, and would like to see them on other products, scroll down to the comments section on the design pages to find a link to it in my zazzle store.
The latest ranges available at LLatB are a varied mix. I will post here a link to each of the new ranges. If you like a design, simply click on one of the images below to view the range instore, or to make a purchase.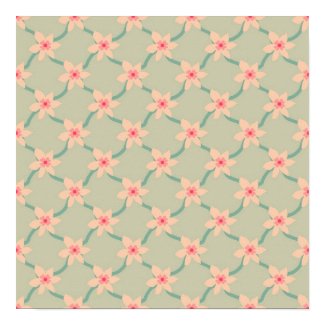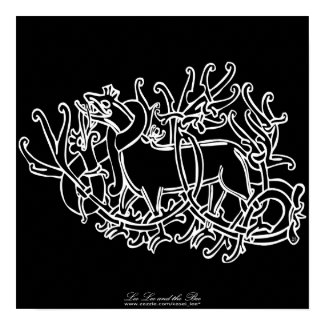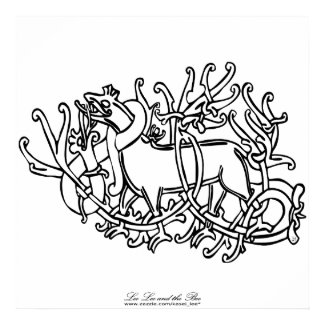 Remember, if you like my designs, but can't see what you are looking for, you can send me a message via my store or an email to lee.leplaw@gmail.com. I am always open to commissions and to working with you to create something unique.