Meadow is a simple, clean design that actually came about as I was learning new techniques in Photoshop. It's always lovely to stumble upon something pretty when you weren't meaning to. Once it was completed, I could not help but think of it as an homage to these early days of spring.
Available in a wide range of products including prints, mugs, apparel, mousepads, magents and much much more.


Click the image below to see the full 'Meadow' range at Lee Lee and the Bee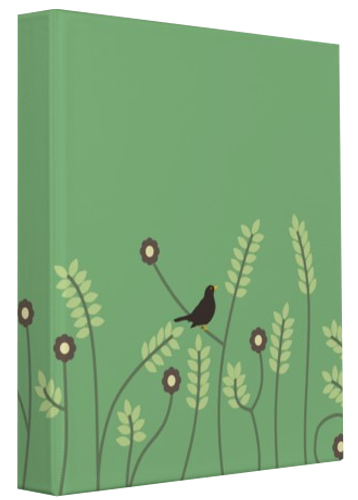 A simple line drawing on a green background in soft pastels featuring some long grass stalks, flowers and a sweet little bird.