A few weeks ago, I posted about a new design at Lee Lee and the Bee called 'Atomic Wave', well the competition at Spoonflower that I orginally crafted the design for is now open for voting!
There are some amazing designs in this group and it was really interesting to see what other designers did with the restricted colour pallette that the competition rules stipulated.
Just a reminder, my design looks like this: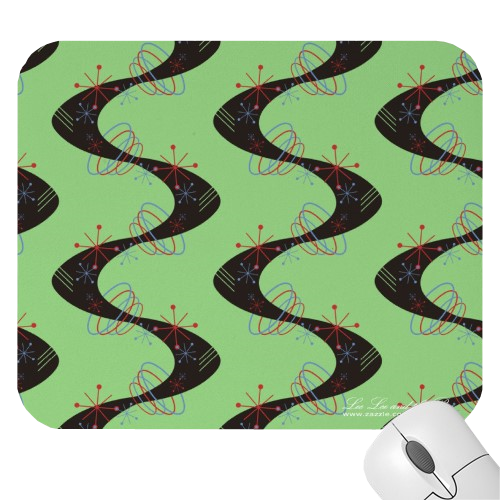 Over on spoonflower, it is called  "50's Atomic wave" and you will see that it is by kasei_lee (hey…thats me! ;P ) . I would be hugely appreciative if folks would take a moment to vote. And remember, you can vote for as many designs as you like!