I've just completed a male version of the 'Steampunk Princess' design from the other day. He's just as cheeky and oh so debonaire!
Click the image below to see all of products available in the in the Steampunk Prince range.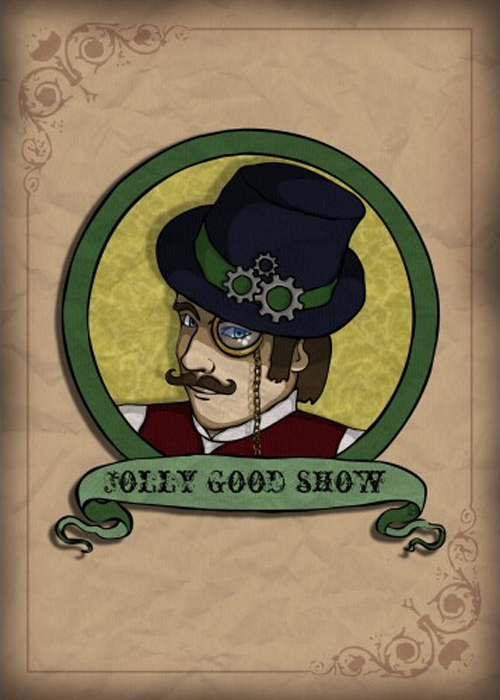 A dark haired man in a steampunk style cosplay outfit. His dark blue top hat features a green band with silver cogs embellishment. He wears a deep red waistcoat over a high collared white shirt and a gold monocle and chain. Behind him, a soft yellow damask style wallpaper. His image is encircled with a green frame and a customisable ribbon banner at the bottom for text of your choice. The background features a crumpled old paper or parchment texture, decorated in a victorian style.
---

This work is licensed under a Creative Commons Attribution-NonCommercial-NoDerivs 3.0 Unported License.
*You may share the work, but you must attribute this work to me and link to the product/post, and/or to my blog Lee Lee and the Bee
*You MAY NOT use this work for ANY commercial purposes excluding earning affiliate commissions (where

applicable

) through linking back to a product offered on selected websites with

affiliate

programs.
*You MAY NOT alter, transform or build upon any part of this work, unless customizing a product prior to purchase on any of the websites where this design/work is offered for sale.
*To contact the artist regarding purchasing exclusive rights to this image/design, or for more information, please use the contact form at my blog Lee Lee and the Bee
---