I've been a little busy of late, what with getting ready for the silly season here in Denmark, but I have had the chance in between christmas shopping and decorating and baking and what not to get 3 new ranges up at Lee Lee and the Bee to celebrate the season.
They are all very simple designs, reflecting I guess my attitude to the holiday; keep it easy and stress free and you'll have more fun. They also all reflect the fact that I am now ensconsed in the scandiavian version of christmas, as they all feature 'julehjerter' pretty predominately. Hearts were never a big shape when it came to christmas decorations back in Australia, so I guess the whole idea of them at this time of year just kind of baffles me a bit. Perhaps using them so much in these designs is my way of trying to acculturate myself to them.
Anyway, you can see the poster versions of each below, and as usual, you just need to click on one (or more if you like) to see the full ranges of these products at Lee Lee and the Bee. Dont forget to check out the rest of my christmas designs while your there!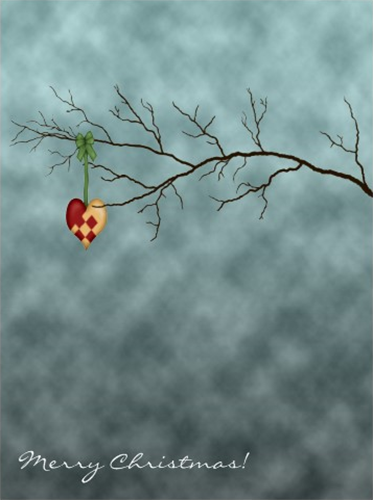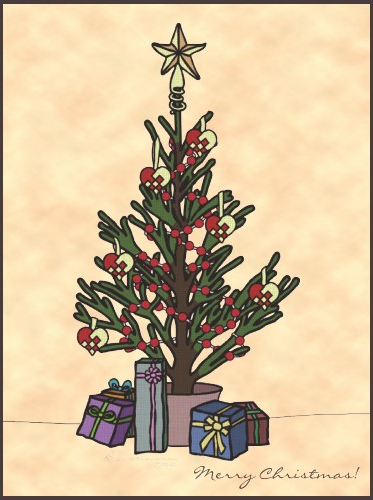 Click on any of the above images to see that designs full range of products available at Lee Lee and the Bee