I was talking with someone on a forum the other day, and the topic of the 80's came up. I had the whole notion of doing something that looked vaguely retro stuck in my head after that. So in playing around in photoshop, I came up with this bit of abstractness.
It's a series of tubes! And lines….and stuff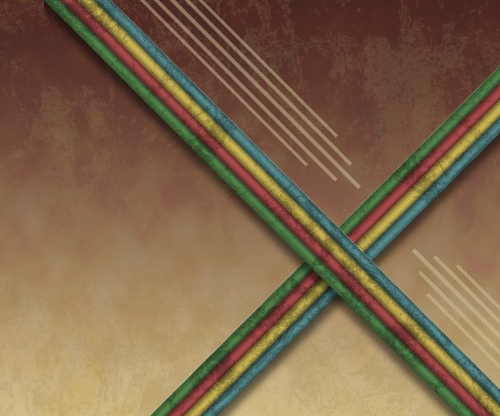 Click on the image above to see the full range of "80's Tubes" products available at Lee Lee and the Bee
As usual, the design is completely cutomizable. You can even move all the different elements about to make it suite your tastes more if you like. Just hit 'CUSTOMIZE IT' on any of the product pages to start up the design tool.