The events in Japan have shocked us all and we'd all like to do something to help.
For my part, I have donated a design to help raise money to support the aid efforts. Any royalties I would have normally made on the sale of this design will go to the 'Japan Earthquake and Tsunami Relief Fund' project on globalgiving.org.
The design, called 'Renewal' is now available to purchase. Click on any of the images below to get started.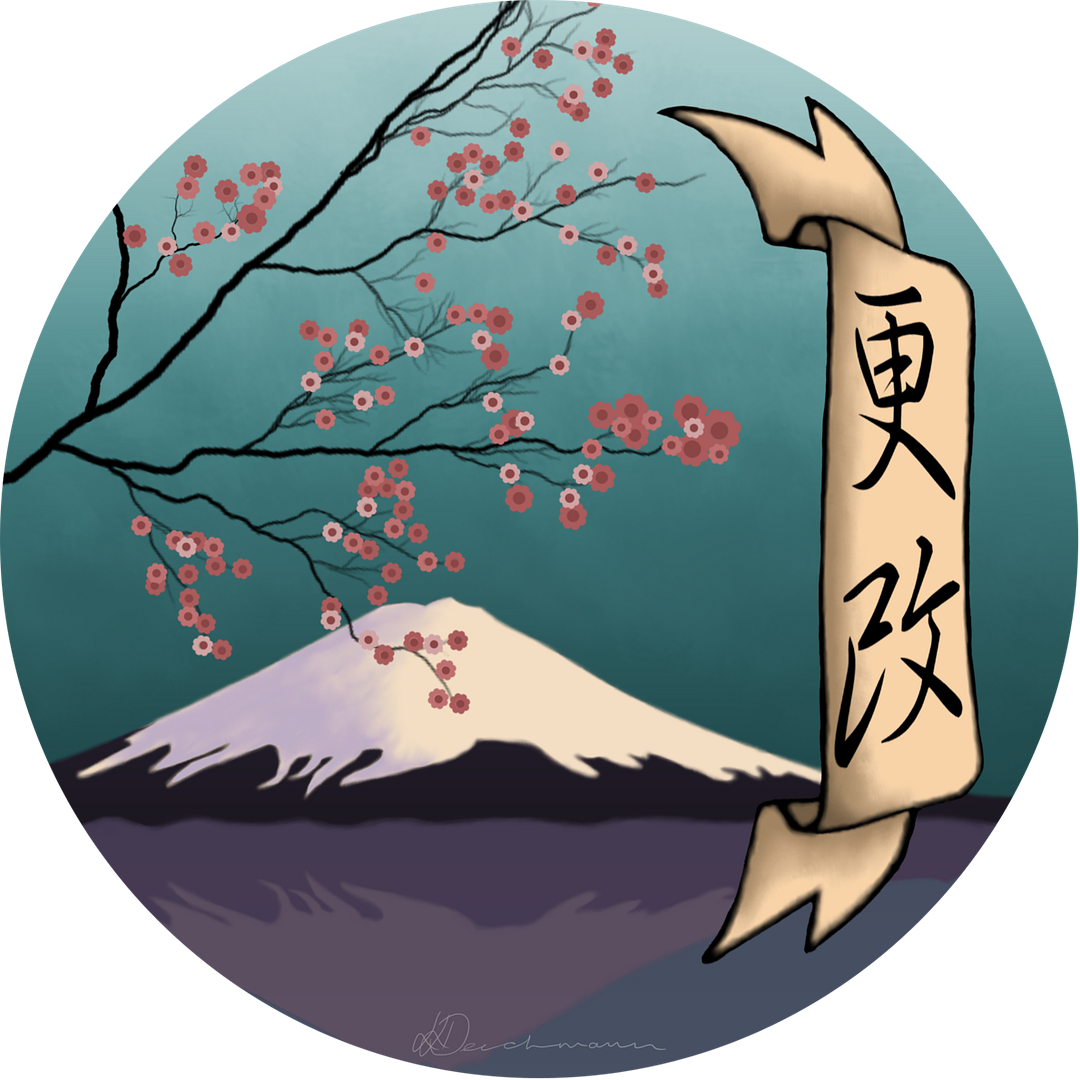 UPDATE: Please note, while this design is still available for sale, the fundraising part of it ended September 2011. In all, the design raised USD$16.00 to help the people of Japan, and was donated to Global Giving on 20th September 2011 (Receipt #: R370995-GC998122-CBcb01). Thank you to everyone who purchased an item with this design on it. Every little bit helped!
---

This work is licensed under a Creative Commons Attribution-NonCommercial-NoDerivs 3.0 Unported License.
*You may share the work, but you must attribute this work to me and link to the product/post, and/or to my blog Lee Lee and the Bee
*You MAY NOT use this work for ANY commercial purposes excluding earning affiliate commissions (where aplicable) through linking back to a product offered on selected websites with affliate programs.
*You MAY NOT alter, transform or build upon any part of this work, unless customizing a product prior to purchase on any of the websites where this design/work is offered for sale.
*To contact the artist regarding purchasing exclusive rights to this image/design, or for more information, please use the contact form at my blog Lee Lee and the Bee
---